Amsas Management Consulting
Information Technology
Welcome to Amsas Management consultant's research and Information Technology site. We are in the business of Managing IT projects for your company, government, or organization.
We will analyse, design and implement your Information technology projects on time and within budget. At Amsas Consulting we will advice, coordination, and facilitate your Software or hardware requirements.
The Benefits Amsas Consulting will be providing include and not limited to:
Network Security
Research
Harware and Software Outsourcing
Business Process Re-engineering
Human Resource Outsourcing
System Integration
Amsas Consulting has teamed up with Synnex one of the largest Information Technology distributor companies in the world to bring you IT supplies that are competitatively priced and with quality that is second to non.
Training, Security, ERP, Infrastructure, and Systems Integration Partners: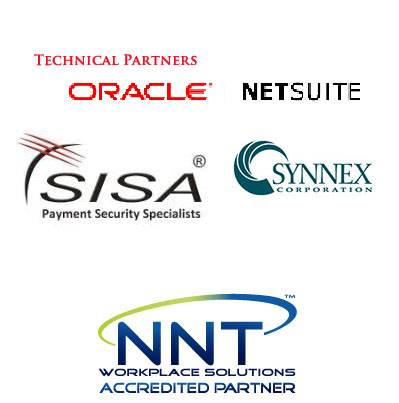 We can be contacted on the web at our email or mail addresses shown below.
Mail: P.O. Box 1026 Ivanhoe, Victoria 3079, Australia.
email: info@amsasconsulting.com